• Announcements • Magna Prime • News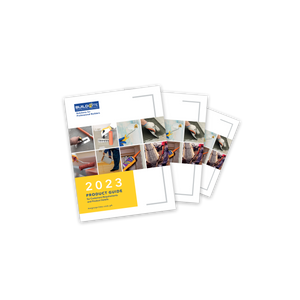 This product guide was conceived to complement our mission to help fill in the gaps in our construction chemical industry. Fueled by our passion to educate the stakeholders of the industry, we are determined to change the status quo by providing innovative, cost-efficient, reliable, and sustainable construction chemical products and methodologies. We will seek advancements in construction chemicals to bring about a future where the Philippines can achieve world-class standard construction materials and methodologies. We know that there's still a long way to go, but we will surely get there – one person at a time. With our Customer-Centric Product Guide,...
---
• Announcements • Events • Magna Prime • News • Press Release
Magna Prime Chemical Technologies, Inc., one of the fastest-growing construction chemical companies in the country, held its first ever national sales conference on March 7-11, 2022 at its headquarters in Santa Maria, Bulacan.
With the company's massive growth for the past three years, holding a national sales conference seems to be in order. Just last year, Magna Prime reached a significant milestone with a record-breaking annual increase in sales.