Doing a wall redesign?
You can Do-It-Yourself without spending much!
DIY Painting is the easiest and cheapest way to brighten up your space and still achieve that polished and professional-looking wall! But, when done wrong, what supposed to be cheap could easily spiral into a series of problems.
This is why it's important to be careful in every step to avoid wasting time, effort, money.
Before starting your painting project, read this list to avoid the most common mistakes when DIY painting.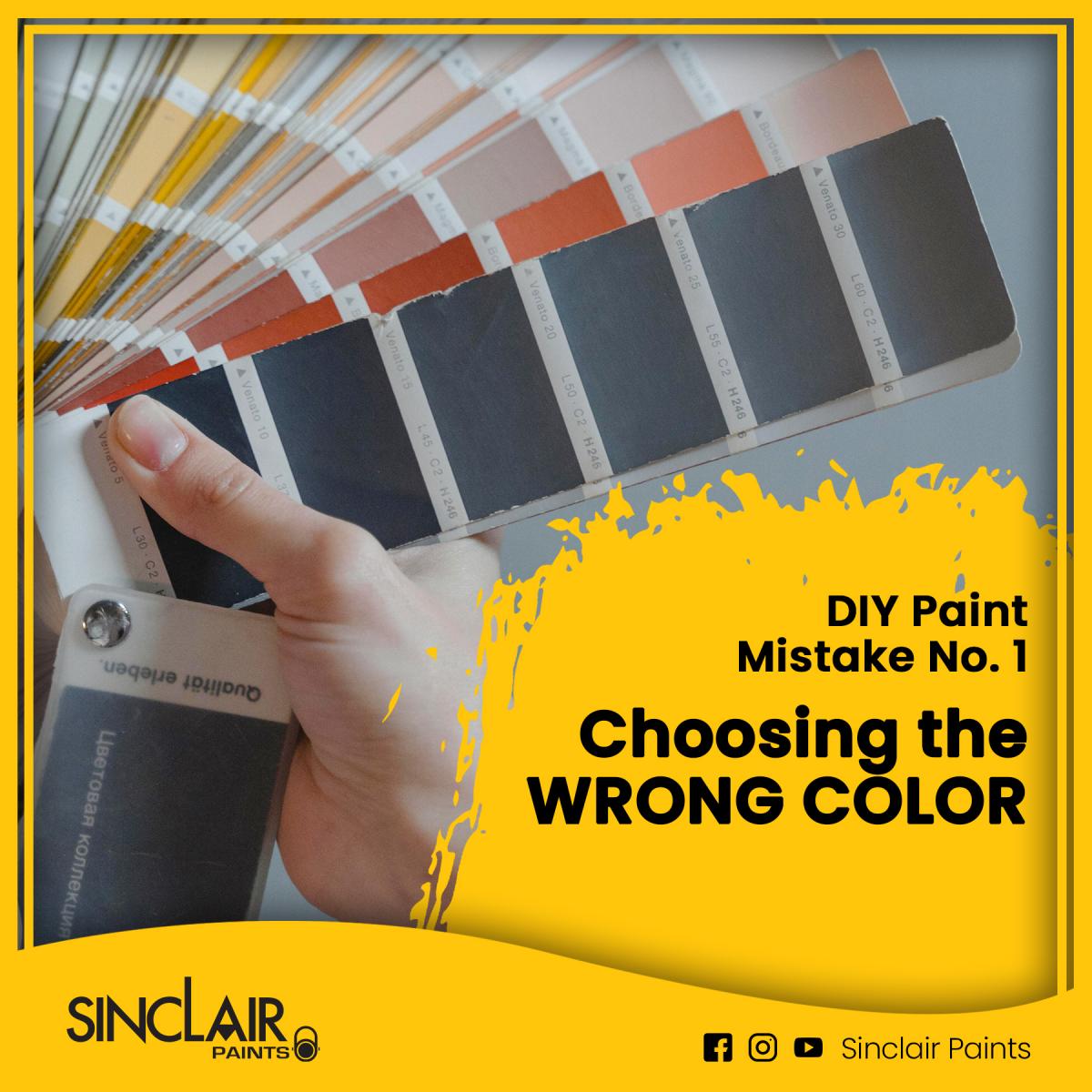 1. Choosing the Wrong Color         
Don't rush it. Finding the right color takes time.
One of the biggest mistakes you can make is impulsively choosing a color. You have to consider several factors before selecting a color.
What you can do is to ask for samples. Check and assess how it'll look during day under natural light and night under artificial light. You may also consider the overall color scheme that you're trying to achieve.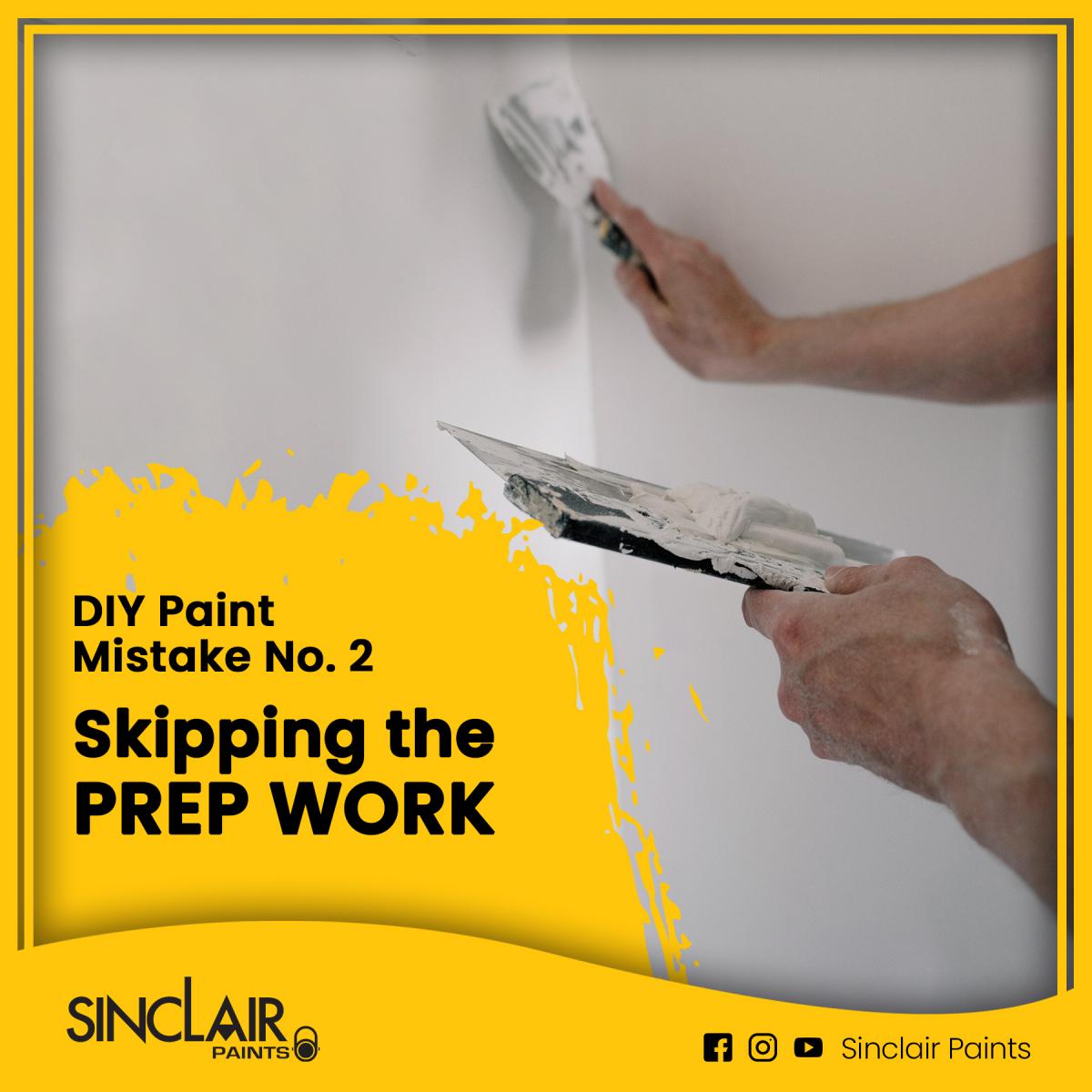 2. Skipping the Prep Work
Don't get too excited! First, you have to do some stretching.
The key to a long-lasting paint is the correct surface preparation. Allot some time prepping the wall before jumping into applying anything.  
Clean the walls by correcting surface imperfections, sanding to achieve a smoother finish, and removing dirt, dust, and other contaminants.
3. Applying with the Wrong Tools
It's a package deal. The right paint requires the right tools.
No matter how good the quality of your paint is, the result will not look as good if you use the wrong tools.
Pro Tip: Don't cut expenses on brushes and rollers. In the long run, proper tools will help you achieve better coverage to save paint, time, and labor.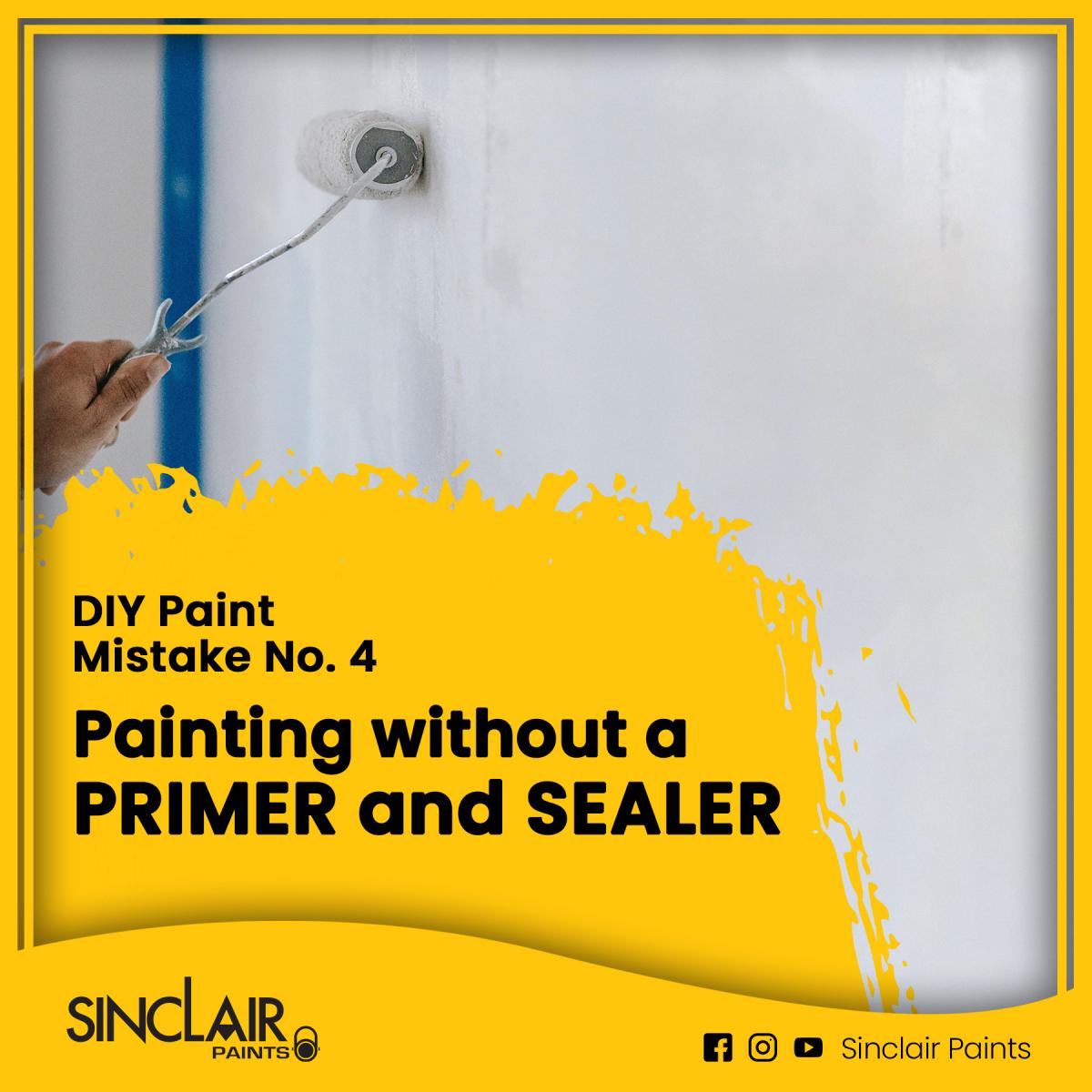 4. Painting Without a Primer and Sealer
Most flat latex only acts as a primer but not as a sealer.
Because of this, the wall could become prone to damages caused by moisture, such as efflorescence and blistering.  Therefore, it's more ideal to use primer and sealer for walls to prevent these problems from happening.
Furthermore, applying a primer and sealer allows the paint to have better adhesion.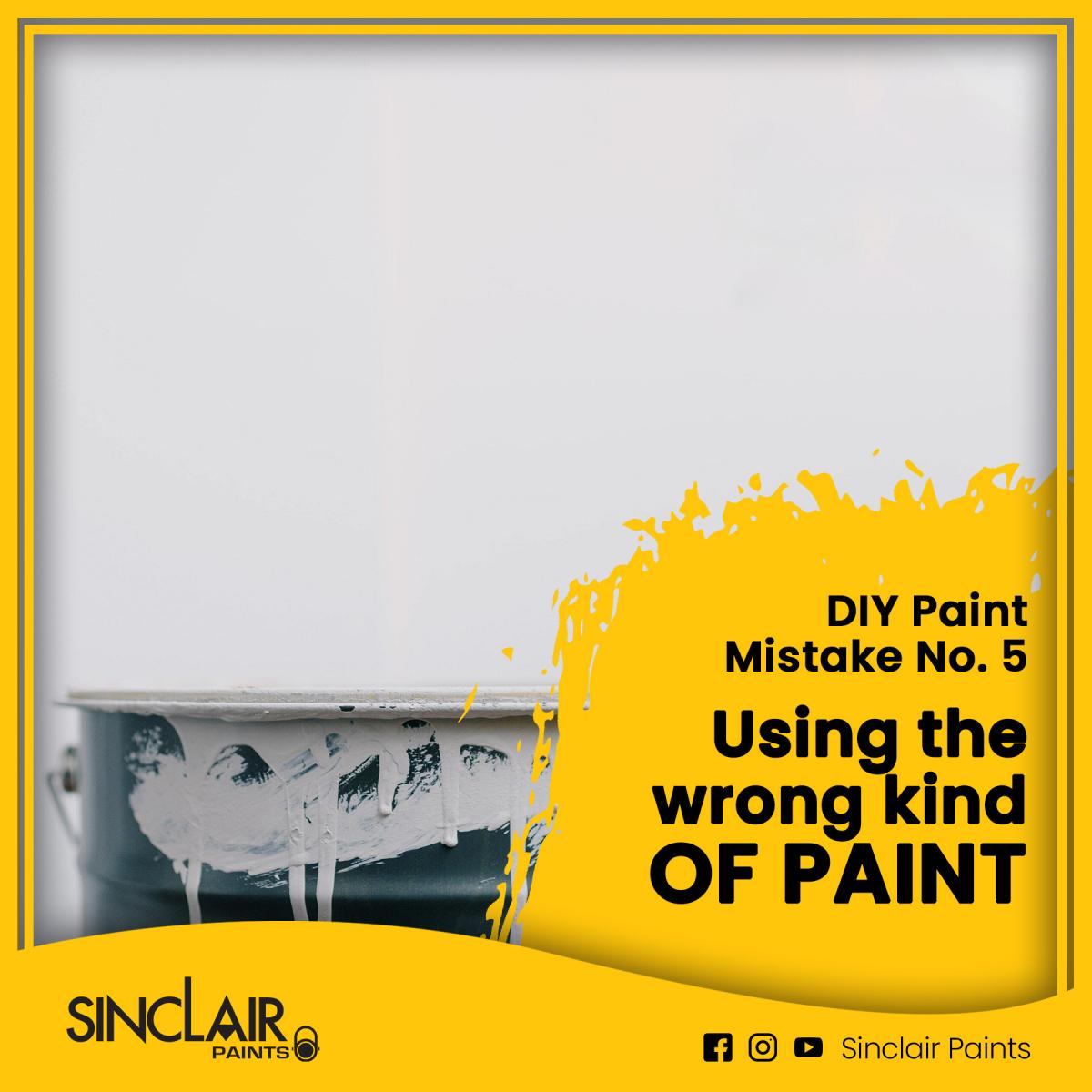 5. Using the Wrong Type of paint
There's a specific type of paint for specific areas and purposes.
Getting to know the right type of paint will lead to a hassle-free DIY painting. You can start by familiarizing yourself with paints for wood, concrete, plastic, or metals.
You can the move on to the base material of the paint. Oil-based or solvent-based paints are more durable and affordable, but they have a longer drying time. On the other hand, water-based paints (a.k.a latex paints) dry faster, have less odor, and easier to clean.
Conclusion
DIY painting is not that easy, but it is definitely worth it – if you do it right. So, be diligent and do your research.
And remember: Don't Just Paint It, Sinclair It!